---
Who?
---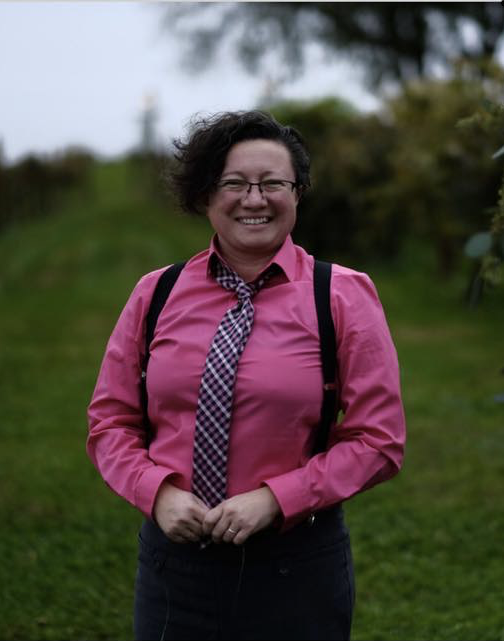 Hi, I am Caeli, the founder and software developer of Tosslet based in Wisconsin, USA.
Tosslet comes from my desire to know what is happening around me without having to give away my personal information or have an account on yet another app. When I could not find this, I decided I would build it.
Although Tosslet is only just beginning, people can download the mobile app and view messages posted around them without creating an account or sharing any personal information.